Cooking on lockdown: 3 things we've learned of a Word Pandemic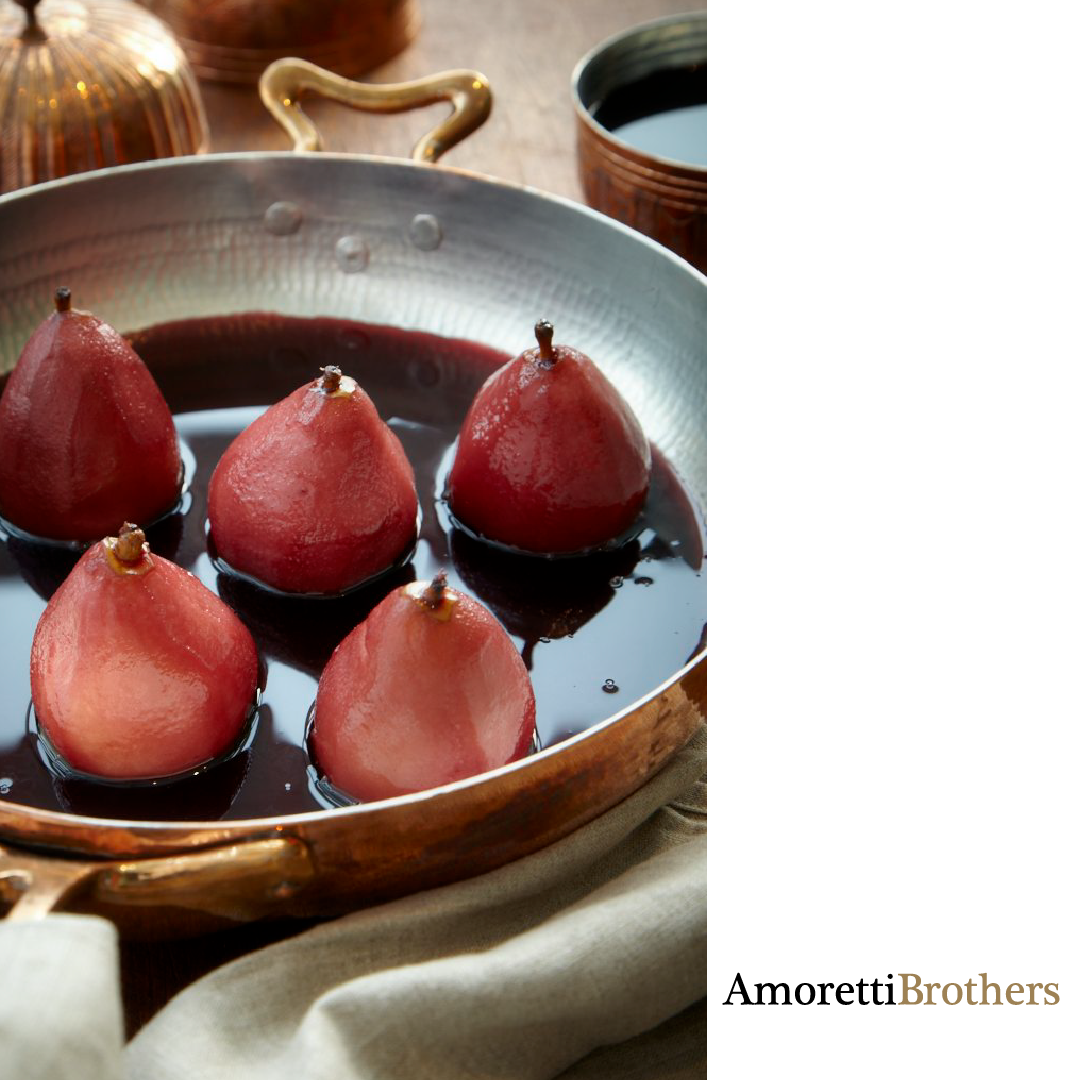 Andrea Amoretti .
Jan 07, 2021
One of the major lessons of 2020 was the reclamation of the great value of spending time in the kitchen
Yes, 2020 was a challenging year for all of us in many, many ways and yes, absolutely yes, we are glad it's finally over. As 2021 starts with a ray of hope for being safe and healthy again as the vaccine is being distributed, we have to look back and write down a few lessons of a quite different, difficult year so we don't fall back into old not so heathy patterns.
Health is a priority. While we used to take our health for granted before coronavirus, we are all now completely conscious of just how important it is to eat right and exercise; to be in shape and strong to avoid diseases.

Time is on our side. Being on lockdown forced us to enjoy our homes and our families. Without outside distractions, cooking became a favorite stay-at-home activity.

Cooking nourishes in more than one way. In the kitchen, we not only are able to prepare different nutritious meals, but also our souls get somehow nourished: we challenge our creativity, we get in touch with our cultural heritage and we appreciate and love mother nature much more.
Inside your own kitchen, you can easily control what to use to become a healthier self. To choose better ingredients and better kitchenware is a great starting point. Cooper kitchen utensils, for example, are more likely to maintain your ingredients best nutrients as temperature spreads evenly. Also, cooper is known for being a natural antibacterial material.
Anytime spent cooking and enjoying the company of our families is time well spent. In our homes, inside our kitchens, we can create memories and experiences. We can start to become healthier and happier. In a way, we are bound to thank 2020 for teaching us so much and it's our job never to forget and keep cooking!