What we mean by being Eco-Friendly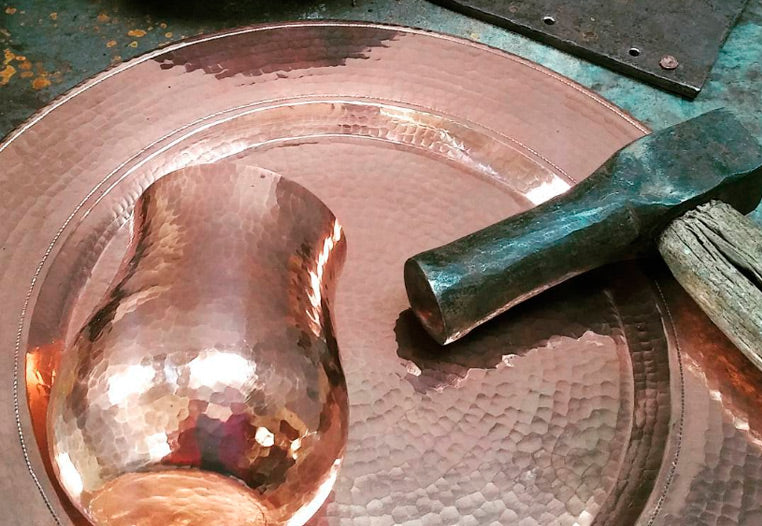 Andrea Amoretti .
Mar 18, 2021
Nature is not only our main source of inspiration, but or only home.   
We became fully conscious on the importance of caring for our planet and our community a while ago. In fact, when we first decided to start the magnificent adventure that Amoretti Brothers has been, we did so with one thing in mind: We wouldn't start something unfair or harmful to anyone. No matter the revenue, we felt that our entrepreneurship could not happen unless we could be able to create a company with true humane and sustainable values.  
Ever since our creation, we were always eager to find more and more ways that we can do our job with minimum ecological impact, and it has to be mentioned: it really warms our hearts that a lot of companies around the globe (including our suppliers and sellers), are doing the same. Kudos! This a job for everyone.
While we continue to find more ways to save water in our processes, for example, or use less power, up until now, we can proudly share that among other actions, we:
We built our workshop using mostly recycled materials.
We use natural, ecofriendly and compostable packaging.
We make sure copper mining and extraction and other production processes follows only the best practices.
Also, we encourage of our customers to apply non-toxic, environment-friendly cleaning techniques for all copper kitchen tools and sets, which coincidentally, are the best copper cookware can have.
Saving the planet is about taking one simple step at a time and it's about having it in mind in every decision. It might not seem much at first, but the sum of all of those small steps and all those right decisions, will matter at the end. It's up to all of us to work now for a better tomorrow. 
Our products have been selected as top ethical gift by Sustainable Jungle, see more here