Prepare for the sweetest season of the year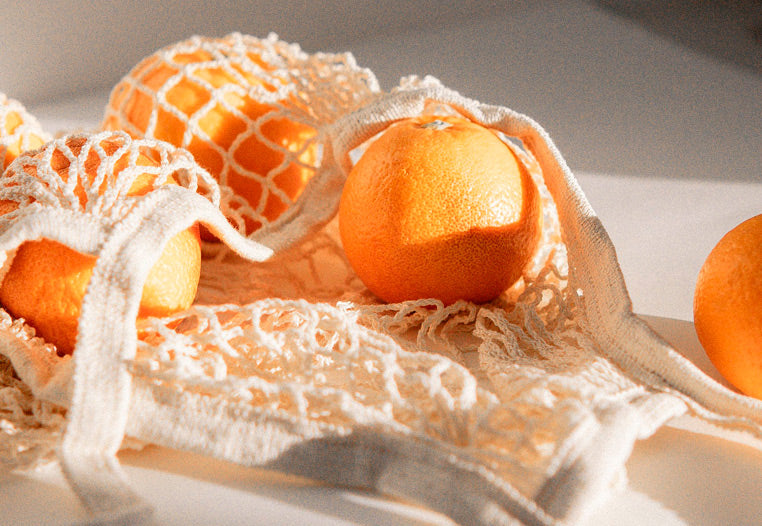 Amoretti Brothers Staff .
Oct 12, 2021
The last months of every year are usually filled with extra delicious moments among friends and family.
Yes! The Holiday season is finally in sight and it's time to dust the old cookbook to find new exciting recipes to celebrate. As something sweet is always a good idea to have around for any occasion, we decided to include in our journal and share with our friends a super easy-to-make treat, which is very typical in some Italian regions: candied orange and lemon peel. 
Not sure when will you be needing these candied sensations? Well, some ideas: 
- Ideal for Halloween (make small brown paper bags).
- A beautiful garnish for your Thanksgiving dessert.
- Great to have with coffee or tea.
- A beautiful homemade Christmas gift (inside a cool jar, for example).
Candied peels are extremely easy, but it takes 2 or 3 days to make, so plan ahead, we promise you they are worth it! Here's the recipe: 
Candied orange and lemon peels: 
You will need: 
2 oranges
2 yellow lemons
5 cups of sugar
Water
Instructions: 
Peel the oranges and lemons, including the white part, and cut them into thin vertical strips, about an inch wide.
Put the peels in water and let them rest overnight to get rid of the acidity. Rinse and begin the blanching process; that is, 3 or 4 times, put them in a copper pot with water, and bring them to boiling point. Rinse and repeat. 
Get your Amoretti Brothers copper sauté pan or copper cocotte ready. Add the same amount of sugar and water and stir. Add the bleached peels and boil for about 15 minutes. Let them rest overnight and repeat the process, and simmer until the water is mostly gone. Drain in a cooper colander. 
Once cold, toss each peel into a cup of sugar and place them separated from one another to dry. They should be ready in about a day. Add sugar to each peel if necessary. 
Since we are preparing for the Holiday season, here are some bonus tips as a gift: 
- Add ginger tea to the preparation (or any aromatic tea by all means). It'll add that exquisite touch of flavor and scent. 
- You may include clementine peels and green limes. More flavor and fantastic colors to the mix! 
- Don't waste the rinsing water! You may use it to clean your floors with a fantastic natural citrus smell, just by adding a little bit of white vinegar.  
Be creative and put your cooper kitchen cookware into work! A lot of recipes using sugar (marmalades, for example) are made in copper pots because copper cookware intensifies the flavor. Remember to let us know how it goes with this delicious candy recipe through our social media!