September is the ideal month to visit Mexico, and we'll tell you exactly why.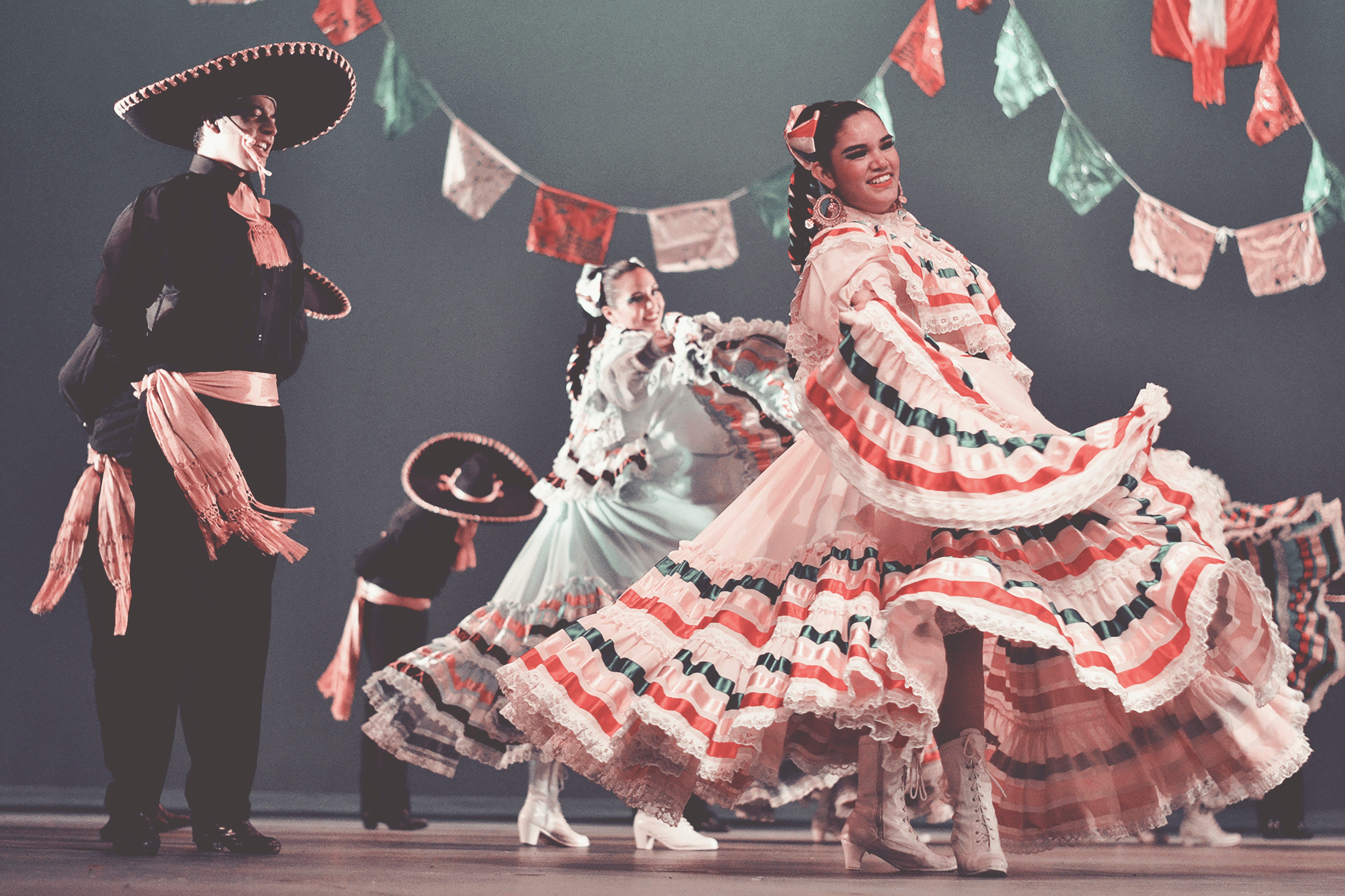 Amoretti Brothers Staff .
Sep 14, 2022
Mexico is a great destination practically at any time of the year, thanks to its mild climate, but the month of September has its own "special flavor".
During National Hispanic Heritage Month in the United States, it is only natural that we remember the wonderful country we call home, our beloved Mexico. Precisely, this nation has its national celebrations during the month of September: Independence Day or "Dia del grito" as it is casually recognized, and Flag Day, later in the month, and thus, all Mexicans can extend their celebrations throughout September.
This is why traveling to Mexico during this time is a great idea (except if the destination is to the southern beaches, like Cancun, because you will most likely find a lot of rain). Here, we share some reasons:
You will enjoy the national holidays: Almost in every corner of Mexico, there will be some sort of public and free event, which frequently includes a parade, music, and fireworks. In addition, most towns and cities will have special decorations.
You will witness Mexican fashion: For Mexicans, September is the time to wear typical costumes, beautiful embroidery, and traditional colorful dresses, it is about showing pride in their rich culture!
The food: This month all the traditional party dishes are cooked, including some, only during this month, such as "chiles en nogada". The "Mexican snacks (antojitos) " are at their best.
You'll get to admire Mexican art: Also, during the national holidays, artists and artisans work hard to show their work to the world: the increase in tourism motivates them to show their creations. Gorgeous handcrafts, luxurious and aesthetic home-décor, garden and kitchen fine accessories, jewelry, arts-n-crafts, -tin lined copper kitchenware, you name it!
Ready to plan a trip to Mexico?