Thanksgiving countdown: Start getting ready!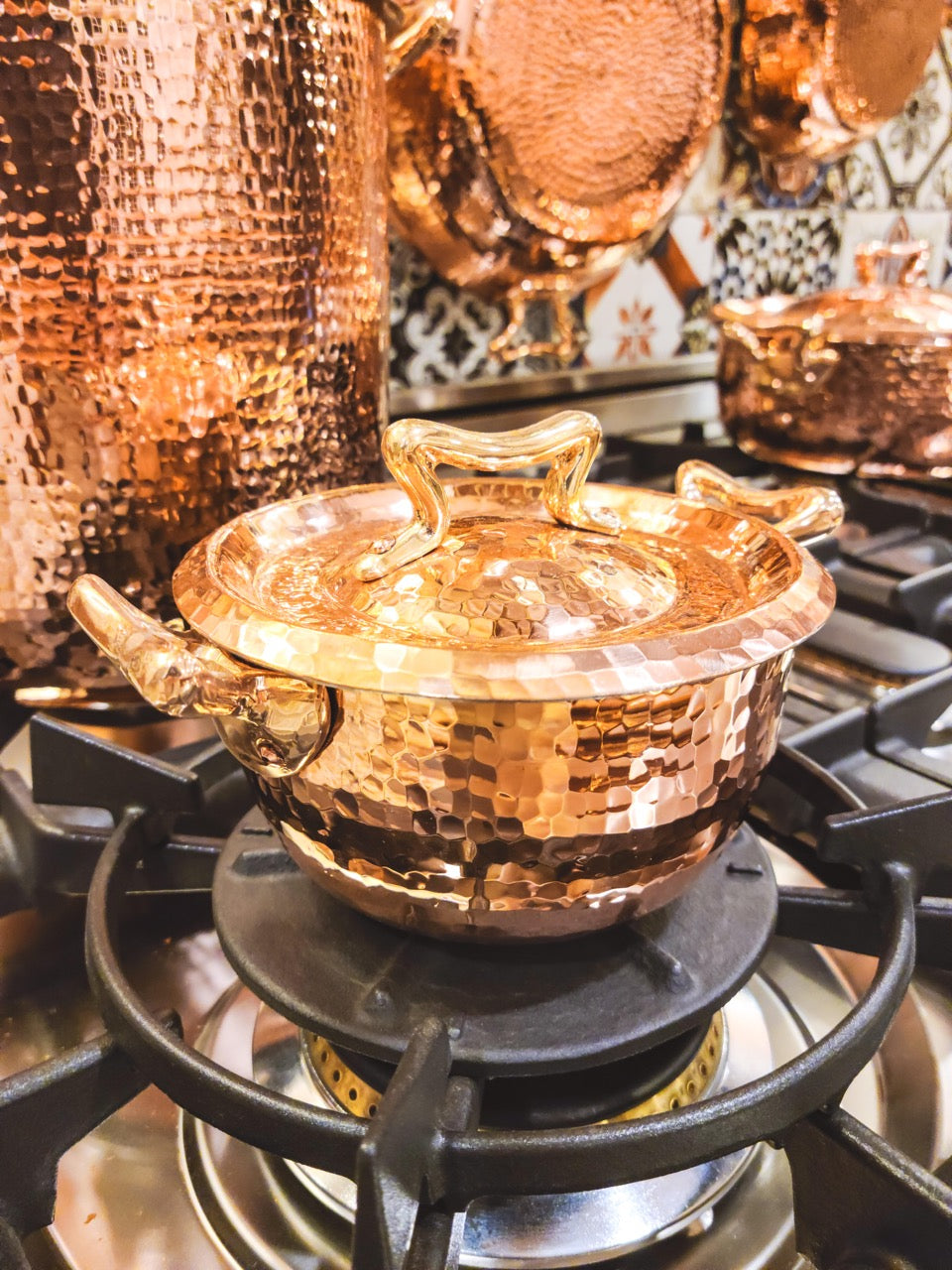 Amoretti Brothers Staff .
Oct 19, 2022
Thanksgiving is one of our all-time favorite holidays and planning ahead is key to really having a truly memorable one. 
Isn't it too soon to start this conversation? We say: It actually could have started a little earlier! Give or take (depending on when you are reading this) we have a month to plan our Thanksgiving dinner. Whether you are a guest or hosting the reunion, there are quite a few things that need to be done, therefore, getting started sooner will make the work super easy and much more enjoyable (as it should, it's a festivity after all!). 
We decided we'd get together a small to-do list, which can be used as a guide to your perfect thanksgiving dinner party. 
A month prior to the date: 
First, get your guest list done and confirmed. This will define your seating, table decorations, menu, and much more. Get those calls, emails, or texts going. 
Decide your decorations and dishes. Plan your menu and start pining those ideas for the perfect table. 
Run an inventory and start shopping. Once your menu is set, double check you have everything you need for your culinary creations. Say, for example, you plan to cook your grandma's famous Italian meatballs and the stock pot is nowhere to be found. A day before the grand event: huge deal! If A month from it: Not a problem! It's time to access www.copperkitchenstore.com and have a brand-new copper stock pot delivered to your door. 
T minus 2 weeks: 
Empty your fridge. Work on getting some free space for all the fresh ingredients before the party and storing all those delicious leftovers after it. 
Select your outfit. There's definitely an art to selecting the perfect comfy-roomy-yet-gorgeous attire!
Be the perfect guest. Upon receiving an invitation, ask about how you can help and think about bringing a unique and special gift. A copper roasting pan or a copper cookware set for the big day will make an awesome gesture!
T minus one week: 
Get all the ingredients. By now, you should have all the decorations and kitchen utensils ready and it's time to make your grocery list, beverages included. If you are not an expert cook, remember to shop for a little more of your main ingredients in case something gets ruined. 
Research what stores are open on thanksgiving 2022 in your area. It's better to have the information in case you need a last-minute thing (trust us, there's always something) rather than lose your mind over it and ruin your entire Holliday.
If you are traveling to attend dinner, now it's a great time to analyze your routes and timing.
Thanksgiving Day: 
Start early. Depending on your menu, some preparations can even be made a couple of days early, for instance, sauces and pie crusts, and saved in the fridge. More extensive menus could even use some previously cooked and frozen parts of an elaborate dish (remember to defrost the night before), so timing is not an issue.
Be on time. As a guest it is always crucial to arrive right on time. Not too early and never late.
Relax and enjoy! The perfect dinner is not the one that has no contingencies, but  the one you enjoy the most. 
Remember to share with us all your preparation process in this Thanksgiving countdown using #AmorettiBrothres on social media!