We are ready to talk with Mexican interior design students and professionals in an online event organized by the Italian Chamber of Commerce and the Italian Embassy in Mexico.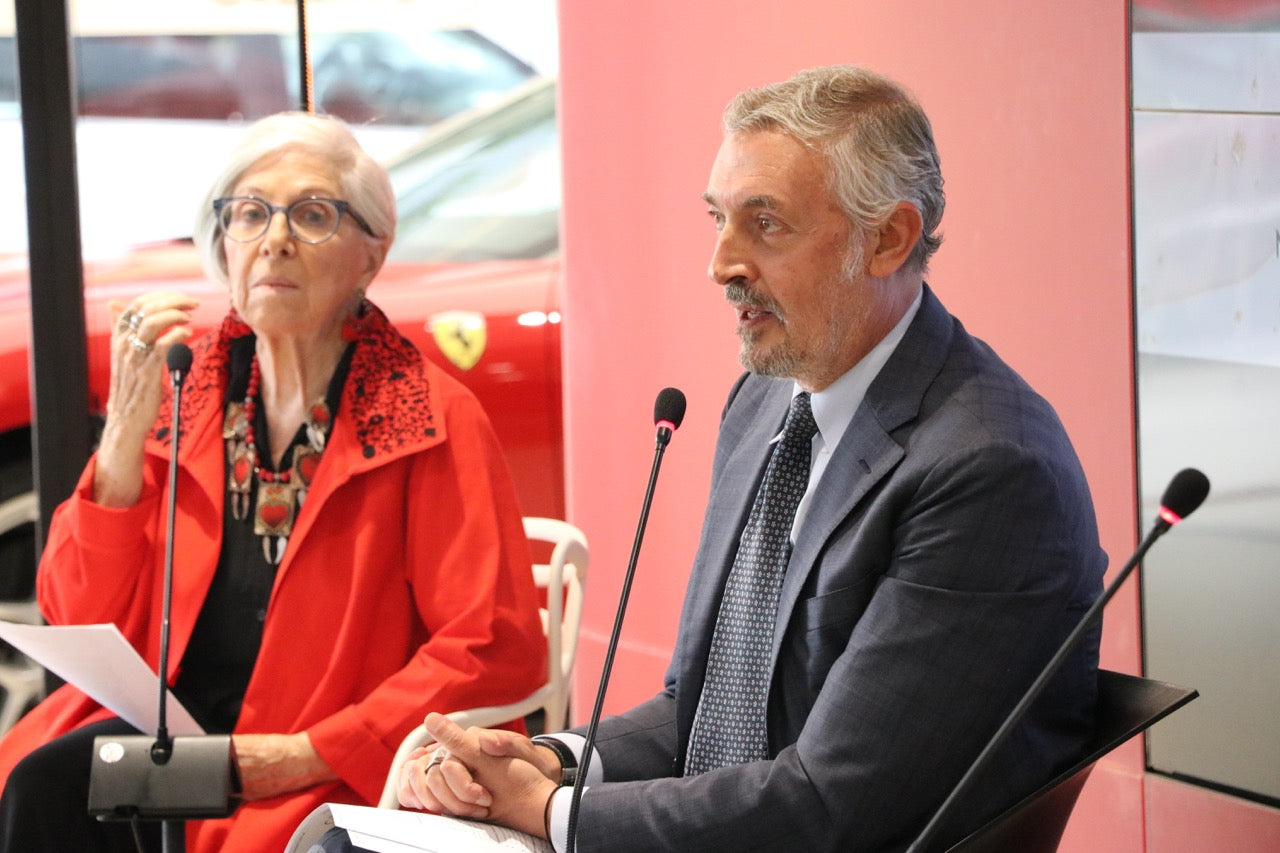 Amoretti Brothers Staff .
Oct 15, 2022
The Italian Chamber of Commerce, in coordination with the embassy of this same country, organizes for the second time an online event that aims to bring Mexican talent closer to Italian institutions and companies.
The second edition of the Creative Meeting (Encuentro Creativo) will consist of 45 free webinars and will take place over two weeks, from October 17th to October 21st, and from October 24th to the 28th. The Italian Chamber of Commerce in Mexico and the Italian Embassy in Mexico will issue a participation certificate to those who attend more than 50% of the conferences held in this period.
This initiative was born in the context of the global pandemic, in which people could not travel and yet the need to be inspired and continue to prepare professionally remained, especially in the creative branches. The first edition brought together more than 2 thousand registries and over a hundred attendees per virtual presentation. In this second year, it is intended to have a greater reach so that more people have the opportunity to listen to the experiences of leaders in the fashion, architecture, design and film industries, among many others.
During the presentation of the event, the Italian ambassador in Mexico, Luigi De Chiara, explained that the "Made in Italy" brand is the third most recognized and prestigious in the world and that therein lies the importance of taking advantage of opportunities to train in some of the many educational institutions in this country. On the other hand, the journalist and businesswoman, Anna Fusoni, commented for local newsmedia El Heraldo that talent does not have a place of origin, so this opportunity is very important.
For Amoretti Brothers, it is undoubtedly a privilege to be able to participate in this edition of the Meeting, since for us it is one more way of connecting with our country of origin (Italy) and our adoptive country (Mexico), as well as helping to promote growth of and exchange between both communities.
On this occasion, we have the opportunity to share a little of our trajectory and experience, in the voice of Andrea Amoretti, founding partner of this company, through the panel scheduled for October 25, 2022 at 1:00 p.m., entitled " The excellence of Made in Italy in interior design", where we shared the table with representatives of other wonderful companies: Kartell, Artemide and Davide Groppi.
To register, just follow this link. You can see the entire list of conferences and consult more information at www.encuentrocreativo.mx